About us
The joint stock company GREEN GROUP was founded in 2006 and it attracted people with great experience in engineering and servicing refrigeration and air conditioning systems. The philosophy of the company is based on harmony of the environment with new ecotechnologies and our task is to ensure that the words ENVIRONMENT, ECOLOGY and the GREEN GROUP are related. This is demonstrated by our projects that have been certified by BREEAM indicating the sustainability of production buildings and ATEX directive which ensures high safety level.
300+
Projects already completed
100+MW
Refrigeration capacity
10+MW
Capacity of heat pumps
Ecology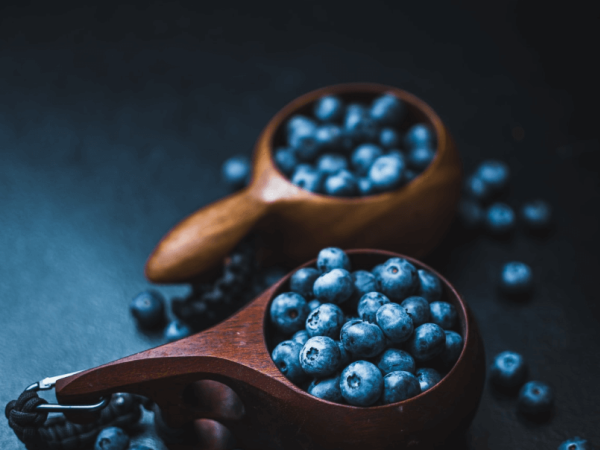 Nature can exist without us, but we cannot exist without nature. Protection of the environment today is one of our main goals and one of the most important preconditions for the safety of human life in the future. Environmental protection is a part of our life and work.
The smooth progress of mankind requires more and more energy. Coal, oil, natural gas and nuclear fuel pollute the environment in one way or another. Excavation will end sooner or later, and nuclear energy is also intended to be abandoned in the long run. It should be replaced by wind, geothermal, solar or hydrogen energy. Refrigerants used in refrigeration systems, which are harmful to the ozone layer and increase the greenhouse effect, should be replaced by gases of natural origin, such as H2CO3 (carbonic acid), NH3 (ammonia) or R600a (isobutane). Outdated refrigeration systems should be changed to high efficiency systems with low electricity consumption. Heat given up to the environment should be collected and returned to the user for water, space heating or other purposes (water heating up to + 60°... + 65°C is possible). Therefore, environmental protection is part of our life and work.
Business philosophy:
The main activity of the GREEN GROUP is refrigeration, air treatment, renewable energy systems designing, automatisation of technologic process and contracting. We have experience in our team in industrial projects such as factories for meat, fish, fruit and vegetables processing, breweries, the pharmaceutical industry, laboratories, logistics terminals, and projects for heat recovery and heat pumps.
Our most distant installations
Northernmost installation – Tromsø (Norway)
Easternmost installation – Sea of Japan
Southernmost installation – Santander (Spain)
Westernmost installation – could it be your mobile or conventional machinery?
Service
'Green Group Servisas' is a team of qualified specialists with many years of experience in the field of industrial refrigeration maintenance, solving not only complicated failures, but analyzing their causes too. We perform various service and repair works on industrial refrigeration equipment. We are not afraid of difficult challenges.
We work with nearly 100% natural refrigerants, e.g. R717 (NH3) and R744 (CO2).
We can offer:
● Maintenance of industrial refrigeration and technological equipment;
● Optimization of equipment energy and other costs;
● Technical services of refrigerating units;
● Current and capital repairs of screw and piston compressors;
● Refrigeration and technological equipment inspections, technical consultations and solutions;
● We supply and exchange various spare parts, units, equipment components.