Industrial Green Refrigeration & FoodTech
Nature can exist without us, but we cannot exist without nature
Protection of the environment today is one of our main goals and one of the most important preconditions for the safety of human life in the future. Environmental protection is a part of our life and work.
About us
The joint stock company GREEN GROUP was founded in 2006 and it attracted people with great experience in engineering and servicing refrigeration and air conditioning systems. The philosophy of the company is based on harmony of the environment with new ecotechnologies and our task is to ensure that the words ENVIRONMENT, ECOLOGY and the GREEN GROUP are related. This is demonstrated by our projects that have been certified by BREEAM indicating the sustainability of production buildings and ATEX directive which ensures high safety level.
Equipment
Our company offers a wide selection of industrial refrigeration and food industry equipment, from compressor to refrigerating chamber equipment, to freezers. We represent the world's leading manufacturers. We can also offer individual solutions according to the needs of each client.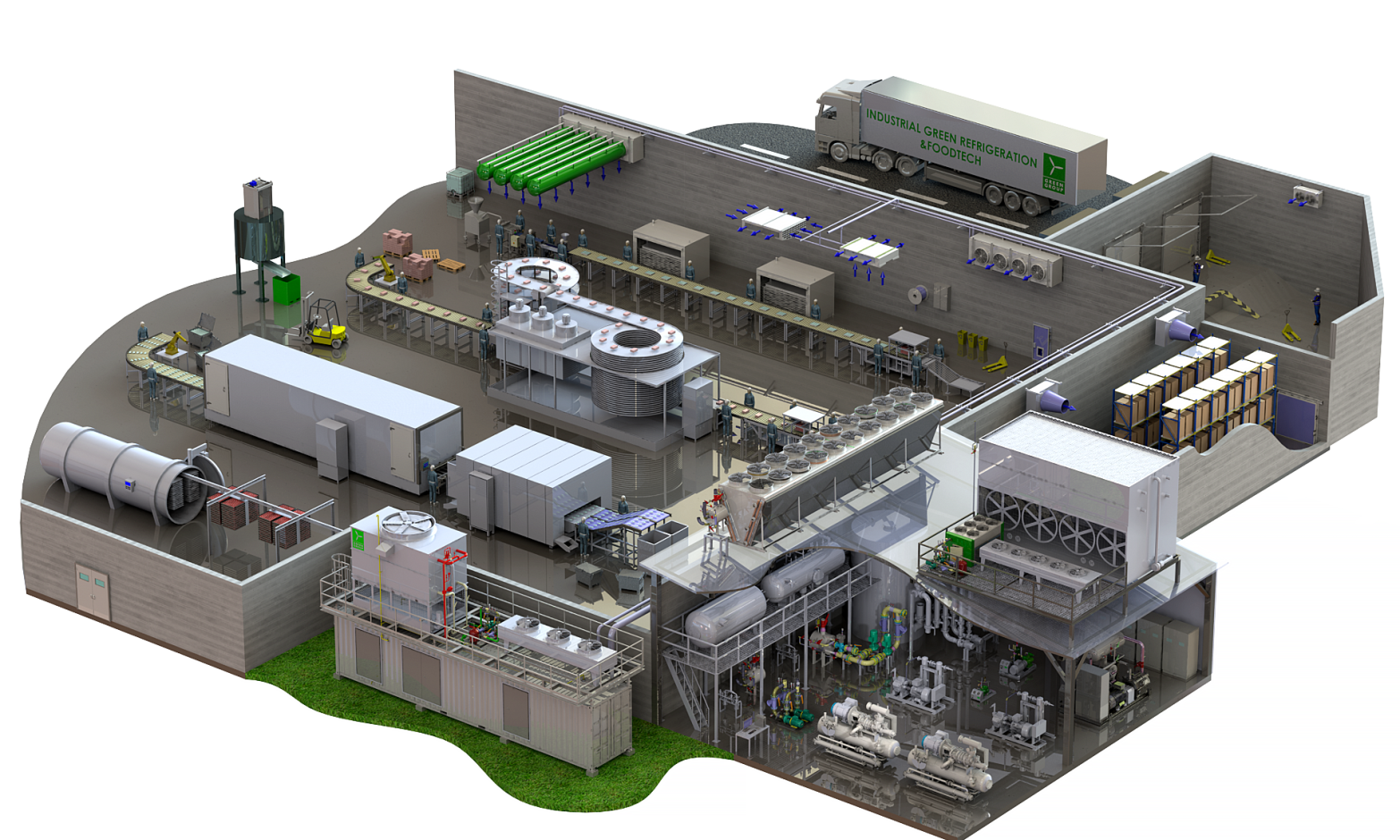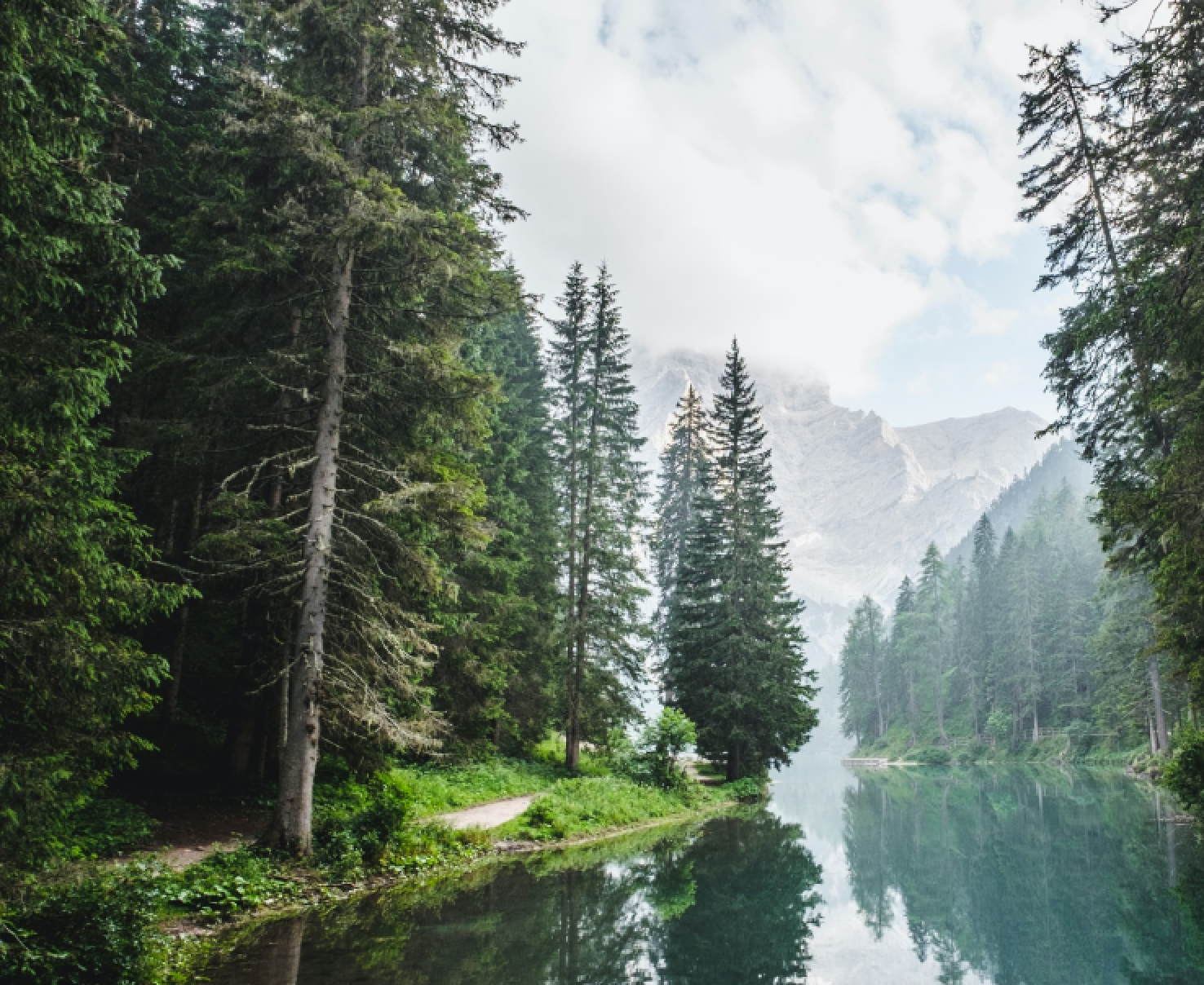 Refrigerant - natural or chemical?
Some 97% of all our refrigeration systems work by circulating natural refrigerants – H2CO3 (carbonic acid) or NH3 (ammonia) or both together in cascade systems. Chemical refrigerants HFC and HFO – also known as Freons – contain fluorinated gases (F-gases), which deplete the ozone layer, cause the greenhouse effect and are no longer used in new industrial refrigeration systems due to inefficient energy parameters.